— 

Miami Real Estate Agent & Investor
Alexandru Celea
Looking for a Miami REALTOR to sell your home or buy an investment property in South Florida? I can help. Let's discuss the best way to accomplish your goals…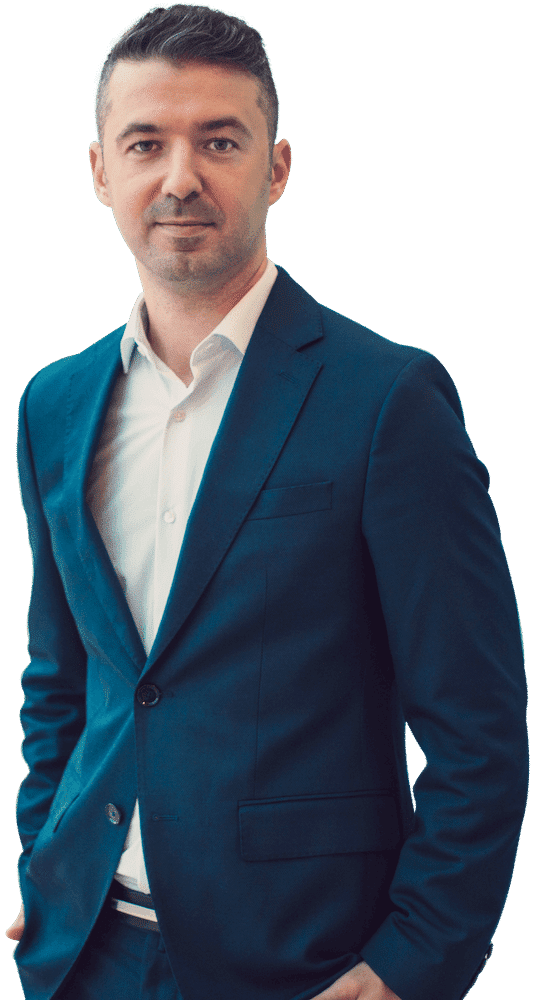 Top Notch Marketing Sells Homes, Period.
Any one can list a home, but you probably shouldn't go with the first agent you see plastered on a bus stop bench. The real estate game has changed and most home buyers start their search online, so digital exposure is key. But there's so much competition for eyeballs, how do you get through to the right people at the right time?
I believe in cutting through that noise by creating amazing content that stops people in their tracks and gets them to engage. This is just one part of a comprehensive digital marketing strategy to sell your home. My approach includes targeted Facebook advertising, email & content marketing, and personalized 1-to-1 outreach.
—

Miami Real Estate Investment Consultant
There are a lot of important decisions to make when you decide to sell your home or buy an investment property. Like choosing the right Miami REALTOR to have in your corner, advising you through the transaction.
As a Miami real estate investor, I've been involved in nearly two dozen transactions as a buyer, seller or landlord since 2014. Nine times out of ten, listing a house is the best way to get the most money. But sometimes you may need to look for creative real estate solutions to achieve your goals and that's one area where I excel.
I have experience representing investors and developers in the acquisition and disposition of investment properties, covered land plays and multifamily development sites. Miami is changing fast and having an experienced, analytical real estate investment consultant helping you through due diligence, underwriting and feasibility studies is key.
Before real estate, I spent nearly a decade as a Hollywood film producer, so I can market your property like no one else. By producing viral videos that deliver blockbuster home sales. Some of the past companies I've worked with include The Disney Channel, Relativity Media, Sierra/Affinity, Bold Films, Odd Lot Entertainment, Voltage Pictures, Mad Horse Films and John Legend's Get Lifted Film Co., among others.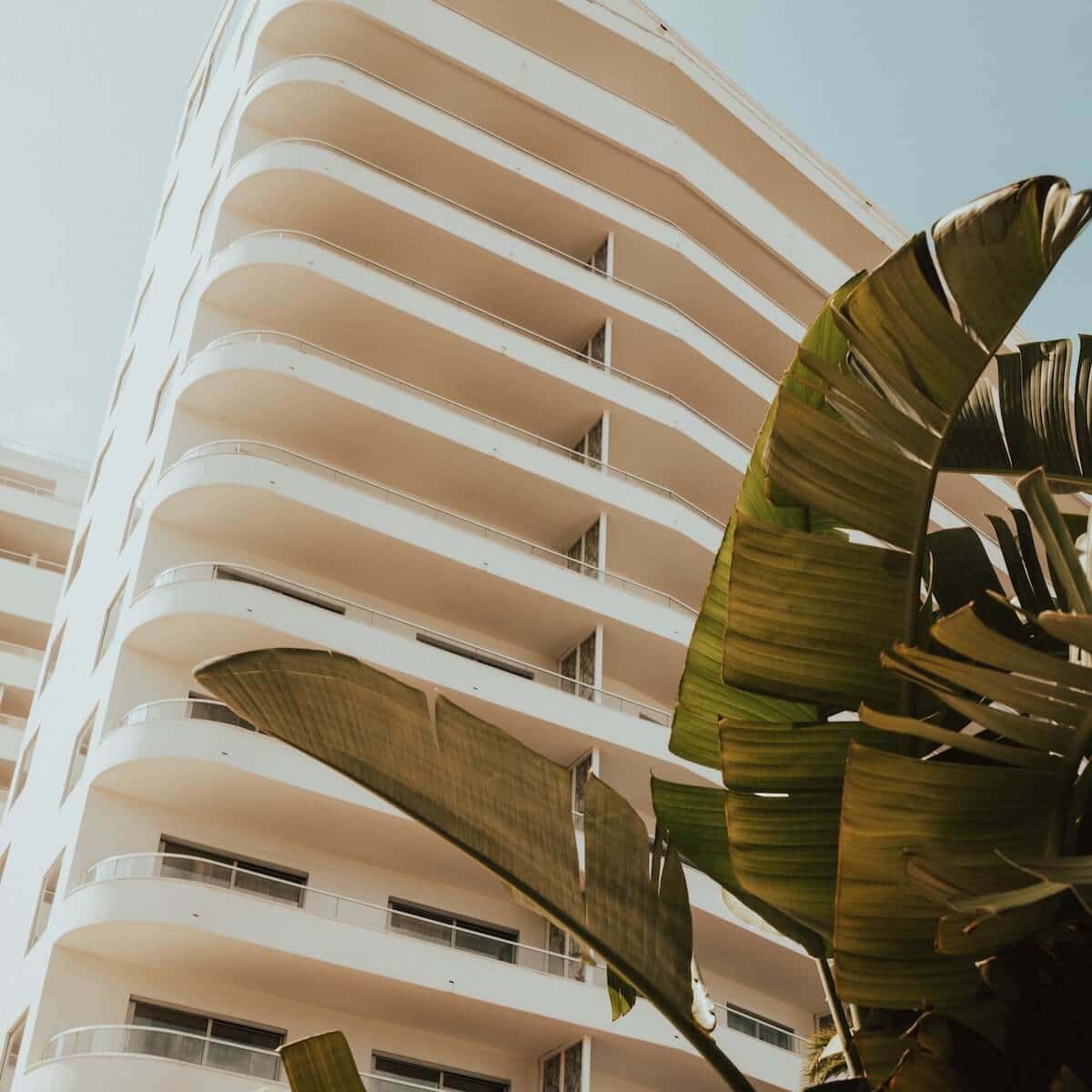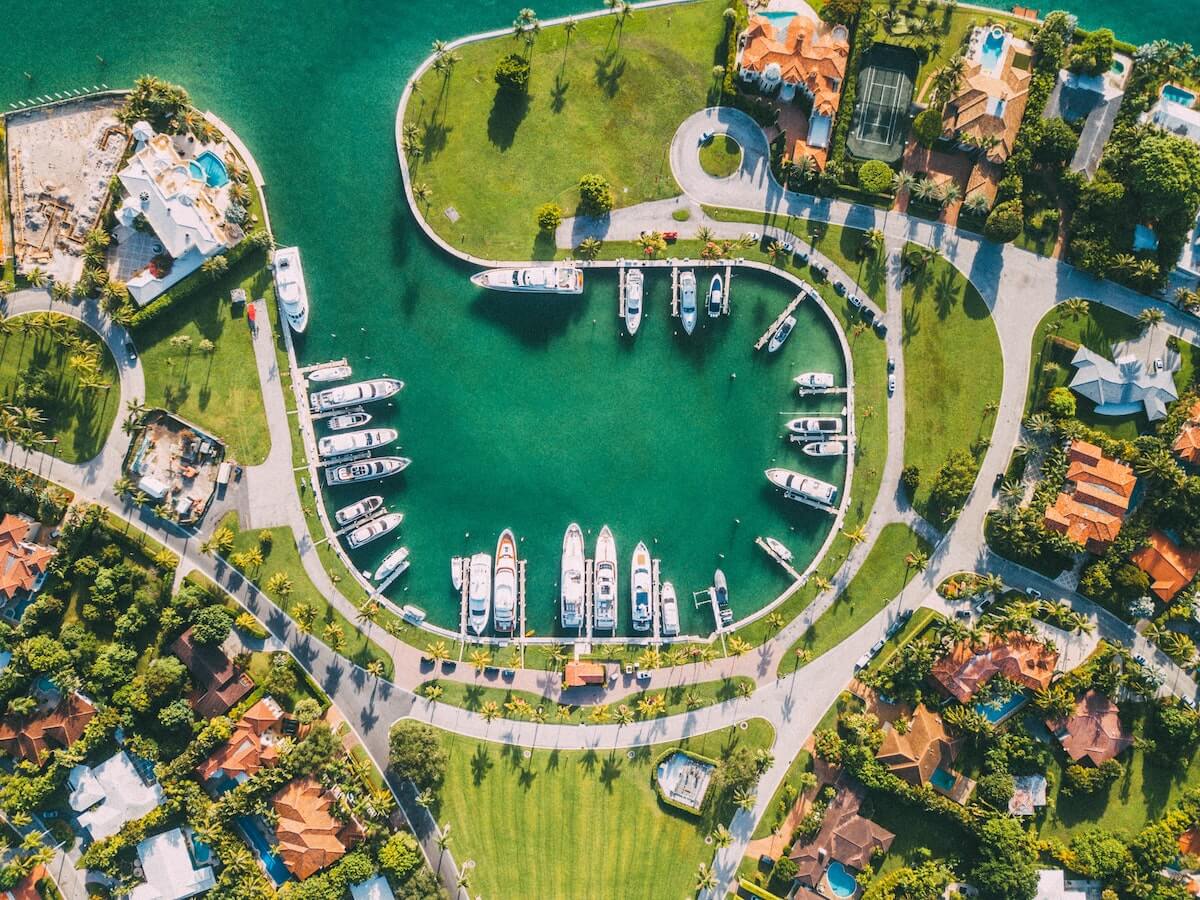 —

 Want to Sell Your Miami Home?
Free

Home Valuation & Market Report

I know it's easier to just look at the Zillow Zestimate and think that's accurate. But did you know that in the Miami-Fort Lauderdale area, if your house isn't already on the market, their estimate comes within 5% of the actual sales price only 37.4% of the time?

Even the CEO of Zillow sold his own home for 40% less than the Zestimate.

Get your home's accurate value from a Miami REALTOR. Utilize my experience and up-to-date MLS data to tell you what your home can sell for and current market conditions. Just click below to get your free market report and home valuation.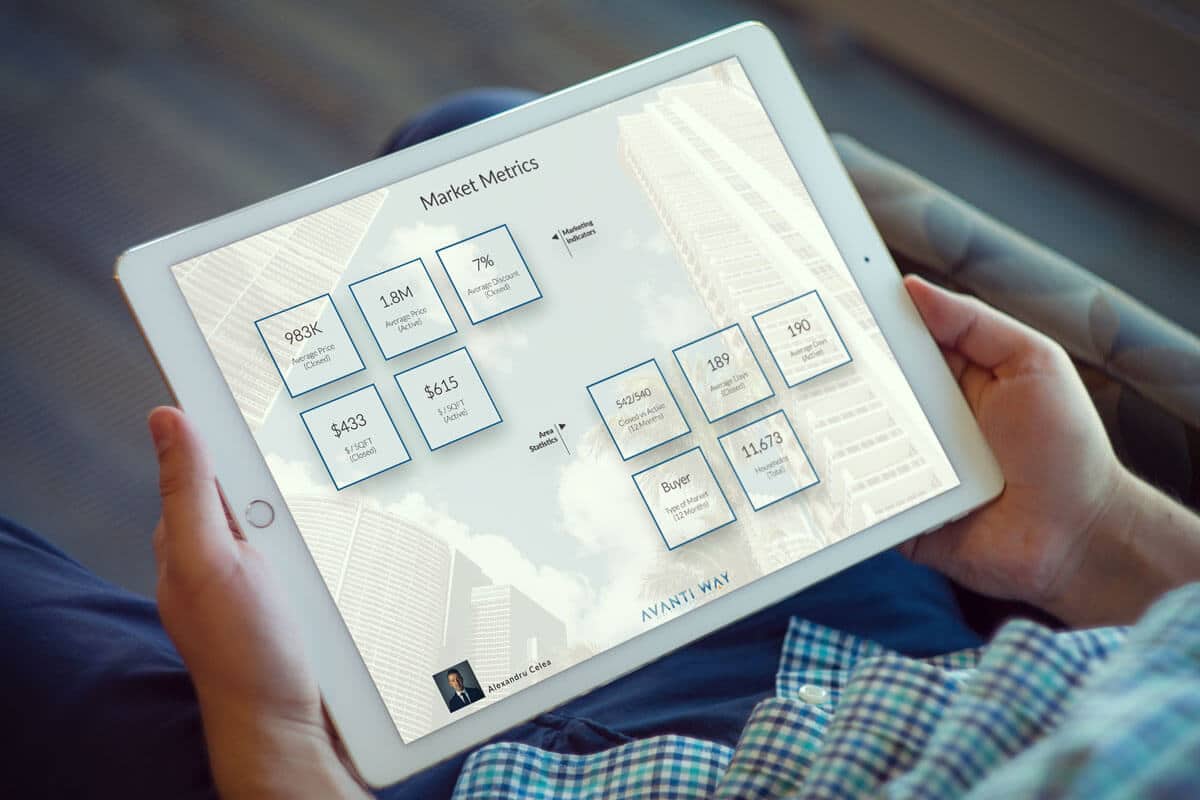 Buy & Sell Properties in
South Florida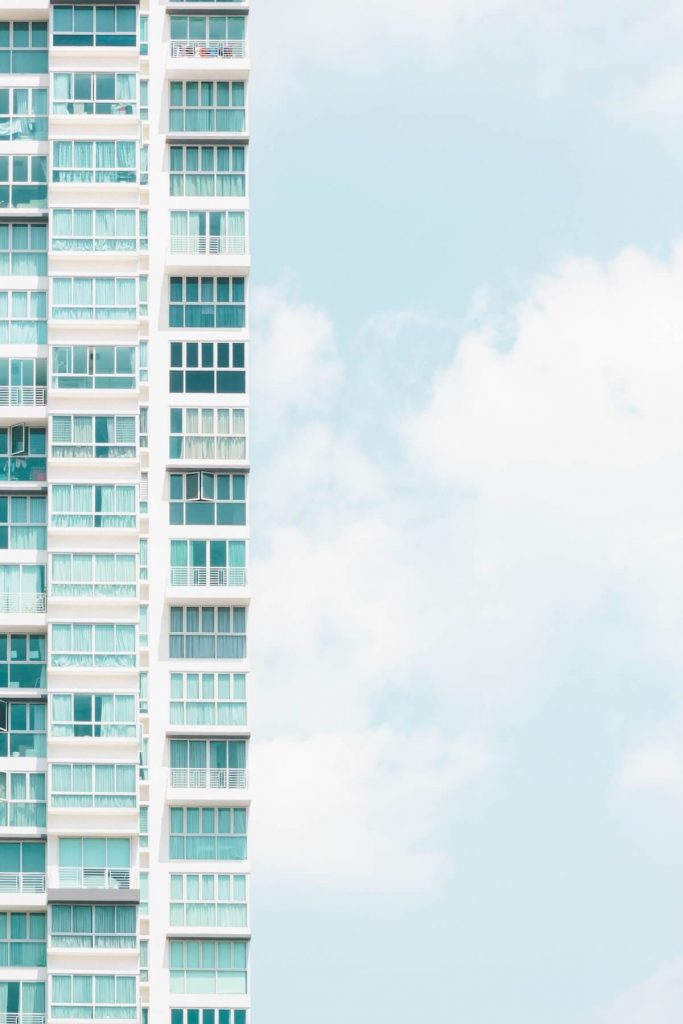 Office
1900 N Bayshore Dr, Ste 120
Miami, FL 33132

Copyright © 2023 All rights reserved.